Board Staff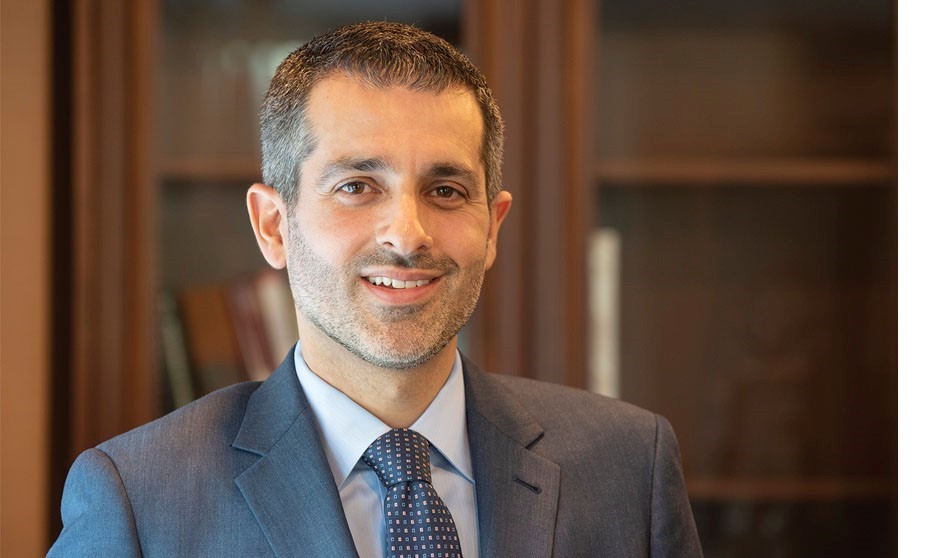 Ryan Teschner
Executive Director and Chief of Staff
Ryan serves as the Executive Director of the Toronto Police Services Board, which governs the fourth-largest municipal police service in North America. As the Board's chief strategist and change management leader, Ryan is responsible for the day-to-day management of the Board's business and its staff. Ryan provides executive leadership and strategic advice to assist the Board in improving the delivery of police services in Canada's largest municipality, as well as enhancing community safety, public value and trust. His role has Ryan overseeing the full span of the Board's activities in the areas of governance, labour relations, policy development, communications, stakeholder engagement, government relations, and budgeting, among others. Ryan is frequently called upon for thought leadership and his expertise on the topics of police governance, oversight and critical issues in policing and community safety more broadly. Prior to being appointed as the Board's Executive Director, Ryan served as Special Counsel to the Deputy Minister of Community Safety and at the Ministry of the Attorney General, where he successfully architected and led the development of many initiatives that have modernized policing and enhanced public trust, including: Ontario's new policing legislation; a first-ever legislative framework for First Nations policing in Ontario; and, new policing oversight legislation. Notably, he also served as lead counsel to the Honourable John W. Morden in the Independent Civilian Review into Matters Relating to the G20 Summit, which is regarded as a leading authority on the subject of effective police governance. A graduate of the University of Toronto (Criminology and Political Science) and Osgoode Hall Law School, Ryan began his career in the private sector in 2006, where he held legal counsel roles at two international law firms and practiced in the areas of regulatory, administrative, commercial, and constitutional law, including appellate litigation and judicial review. Ryan has appeared as counsel in complex cases before various Ontario and federal courts, including the Supreme Court of Canada. In both 2018 and 2019, Ryan was a finalist for the Canadian Lawyer's Top 25 Most Influential in the justice system and legal profession in Canada.
---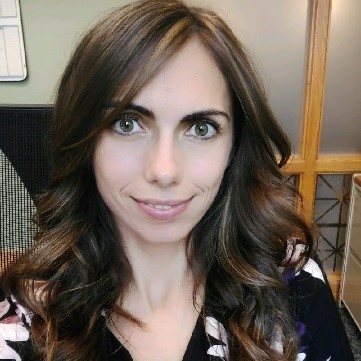 Diana Achim
Board Administrator
In her role, Diana is responsible for the maintenance of the Board's official record of decisions, and she ensures that all Board matters and decisions are properly recorded, followed up on and implemented. Diana has vast experience in law clerk and paralegal roles, having worked with law firms, the Ministry of Attorney General and the Office of the Independent Police Review Director (OIPRD). She started her career as a law clerk in the private sector, eventually moving to government, first joining the Ministry of the Attorney General with the Office of the Public Guardian and Trustee. Diana then moved on to the OIPRD in the capacity of a law clerk, where she provided support to OIPRD counsel, prepared various legal documents for filing with the courts, and oversaw the OIPRD's Freedom of Information (FOI) requests. Diana is a graduate of Seneca College with an Honours Paralegal Diploma and is Licensed Paralegal with the Law Society of Ontario. Diana also has an Alternative Dispute Resolution Certificate at Seneca College and is a former volunteer with the North York Community Legal Aid Clinic.
---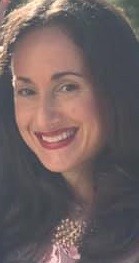 Sandy Murray
Senior Advisor, Policy & Communications
In her role, Sandy provides strategic policy and communications advice to the Chair and Board Members, drafts Board policy, conducts research and analysis, develops internal and external strategic communications and prepares speeches and other communications. Prior to joining the Board Office in 2003, Sandy worked at the Ministry of Community Safety and Correctional Services as a Co-ordinator in Crime Prevention and Policing Programs. Sandy holds an LLB from Osgoode Hall Law School. Sandy was a Member of the Toronto Police Services Board from 1998-2001. In 2002, she assisted the Honourable George Ferguson, Q.C., in researching and preparing a report for the Toronto Police Service entitled Review and Recommendations Concerning Various Aspects of Police Misconduct.
---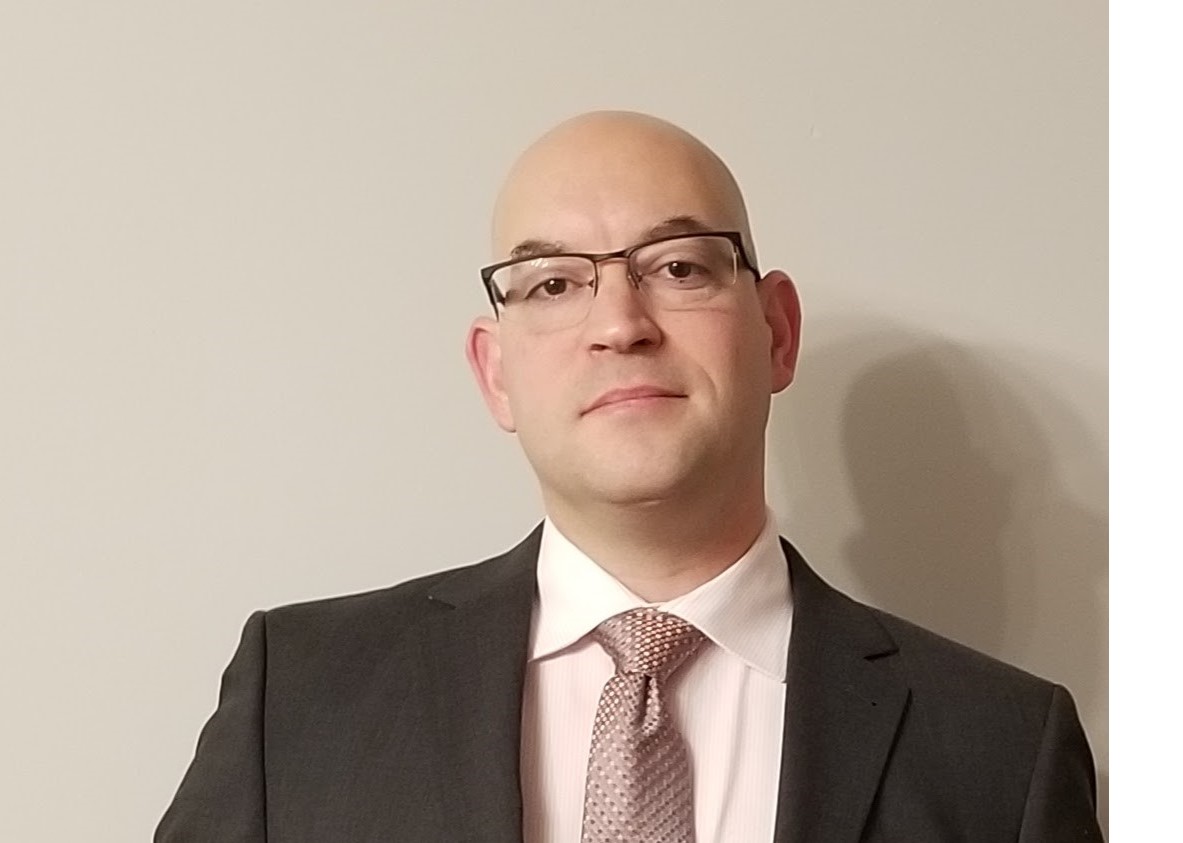 Dubi Kanengisser
Senior Advisor, Strategic Analysis & Governance
In his role, Dubi supports the Board's governance and oversight functions by ensuring the Board has access to the best and most relevant information and analysis, and by conducting ongoing evaluation of the Board's and the Service's achievement of adequacy standards and other Board priorities. Dubi has a PhD in Political Science from the University of Toronto. With a background in research and evaluation, he previously worked with the provincial government at the Ministry of Health and at Cabinet Office, supporting evidence-based decision making.
(416) 808-8424
| []
---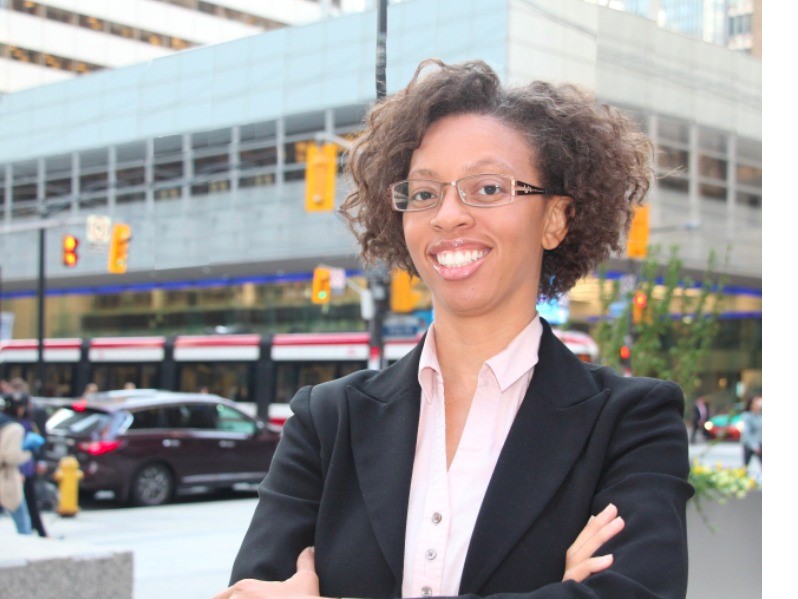 Danielle Dowdy
Advisor, Strategic Policy & Stakeholder Relations
In her role, Danielle serves as an advisor to the Board on matters related to policy analysis and development, as well as stakeholder relations. Through her work, Danielle is responsible for deepening the Board's engagement with the communities it is accountable to. Danielle is a business professional with extensive experience in the areas of strategic planning, community development and youth employment. Passionate about community service, she has spent over 20 years working across communities. Professionally, she's worked at the Toronto Police Service for 12 years in many roles, all centred on working with communities on innovative programs. Her proudest accomplishment has been architecting the Youth in Policing Initiative and building a model that has been replicated across the province in over 22 police services in Ontario. Danielle recently served as Senior Strategic Initiatives Lead to the Honourable Justice Michael Tulloch on the Independent Police Oversight Review and the Independent Street Checks Review.
---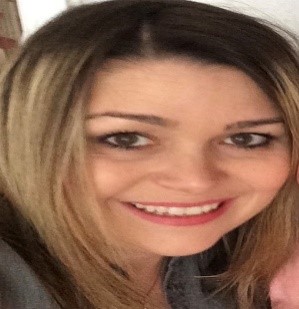 Sheri Chapman
Executive Assistant to the Chair of the Board
Sheri provides day-to-day executive assistance to the Chair and other Members of the Board. Sheri has been a member of the Toronto Police Service since 1999. In her time with the Service, Sheri worked in Employee Records and Staff Planning and Development, before coming to the Board Office in 2005. During Sheri's time in the Board Office, she has provided administrative support to staff and Board members, worked on a comprehensive policy review and was promoted to her current position in 2016.
---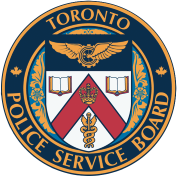 Georgina Jose
Executive Assistant to the Executive Director
Georgina provides day-to-day executive assistance to the Board's Executive Director. In the past 14 years, Georgina has worked in both the Service's Wellness Unit (formerly Occupational Health and Safety and Medical Services) and the Community Partnerships and Engagement Unit (formerly Community Mobilization). Prior to this, she worked in the banking industry. Georgina earned a bachelor degree in Psychology and Guidance Counseling.
---

Etheline Komoseng
Administrative Assistant (Part-time)
Etheline Komoseng is the Board's part-time administrative assistant, providing much-needed administrative support to the entire Board Staff. Previously, Etheline spent over 26 years combined working with the Toronto Police Service and the Toronto Police Services Board. She has worked in Records Management, Accounting and Payroll units (formerly Financial Management), Budgeting and Financial Analysis (formerly Budgeting and Control), and Finance & Business Management (formerly Finance and Administration). When she retired, Etheline left a successful career to focus on her family. After three years, she returned to the Board and feels blessed to have this perfect balance in her work life and personal life. Etheline is an advocate and great supporter to individuals with Autism Spectrum Disorder.